We geven u graag meer informatie
Ontdek onze missie, waarden en het team dat zich inzet om een verschil te maken
We're delighted to present the milestones in our company's journey and share our unique story.
Here are a few key moments in our history:
We're proud of our journey so far, and excited for what the future holds. Stay tuned for more updates and innovations from our team at Maya Global.
The essential digital tool for field managers seeking to reconcile efficiency, sustainability and high performance.
Maya was born with the ambition of providing a tool to keep up with changes and new standards, enabling greenkeepers and grounds managers to adapt, secure their future and increase efficiency, turning challenge into opportunity.
An engineer, optimist and passionate about nature, Valentine is convinced that it is innovation that will allow us to find sustainable solutions to today's climate challenges. In the context of her final thesis, in 2020, Valentine discovered the world of golf and its realities.
Looking at the issue of water and the search for solutions to increase the water autonomy of a golf course, she discovers the relevance of data in golf courses and more generally in the world of sports grounds and green spaces.
New legislation, reduced maintenance margins, climatic uncertainties, the world of green spaces fascinates her and in October 2021, after a year of working very closely with greenkeepers and many lively conversations with members of the maintenance teams, MAYA was born.
5 pilot sites and one year of development later, MAYA is now THE platform that puts innovation at the heart of the grounds and reconciles today's challenges with tomorrow's sustainable ambitions.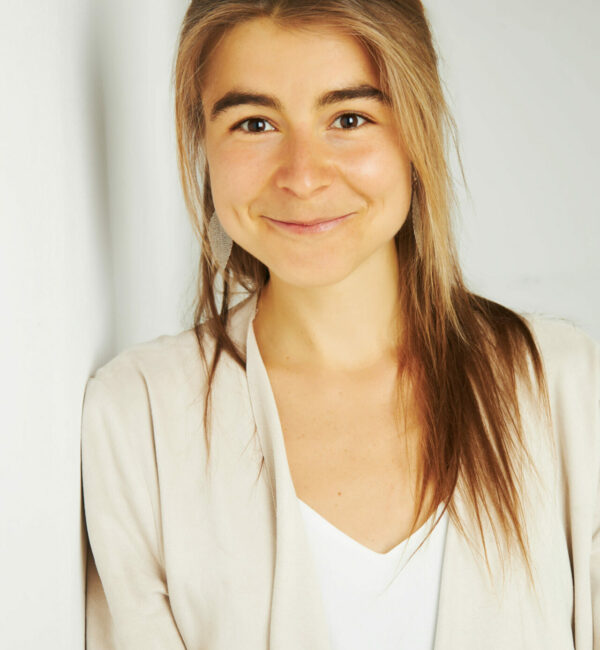 Jean-Bernard van Zuylen van Nyevelt
Chief Technology Officer (CTO)
Director de Europa Meridional
Senior Full Stack Engineer
Senior Front-End Engineer