Are you interested in a particular sector? Here is more information
Maya is the new innovative tool for groundskeepers worldwide
What started as Valentine's thesis at UCL became a revolutionary solution for sustainable land management.
She began by exploring the problem of water consumption by golf courses, installing sensors and collecting information. She was met by the challenges golf courses face everyday: rising costs of fertilisers and energy, new zero-phyto laws and climate change.
Realising that technology and IA could be part of the solution, she partnered with golf clubs to develop algorithms to assist greenskeepers in managing the conditions. One year later, after positive results with 5 pilot courses Maya was born, launching in november 2022.
The digital platform tailored to your needs
The power of data science
at the service of your site
Maya's artificial intelligence allows you to view essential soil data in real time, anticipate disease risk, and optimise your technical maintenance itinerary. Precise information at your fingertips, giving you a complete and continuous overview. Thanks to the precise prediction models made by the algorithm following the analysis of your field data.
With your personalised dashboard, keep control of your soil's humidity and temperature to better prevent diseases while minimising your water consumption and increasing the quality of your land in a sustainable way.
Rain, evapotranspiration, wind, solar radiation, soil moisture and temperature and many more! Thanks to intelligent sensors, monitor your field's local conditions in real time, visualise its performance throughout the seasons, optimise your practices and no longer let yourself be surprised by bad weather and other environmental hasards. Take control of your land with Maya and make precision land management a reality.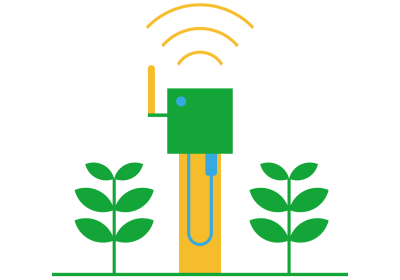 Using proprietary scalable algorithms, Maya adapts to your unique site conditions and uses all of the data collected to provide you with personalised and relevant predictions. Anticipate trends and stay ahead of the curve while optimising the management of your tasks and resources.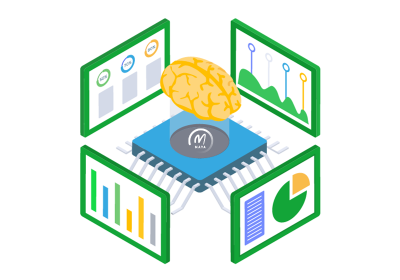 Nutritional plans, soil analysis, cultural practices, maintenance and disease zone monitoring. Gather and visualise all the important information about your land in one tool and take advantage of Maya's intelligence to transform this data into relevant information. Maya helps you manage your land on a daily basis.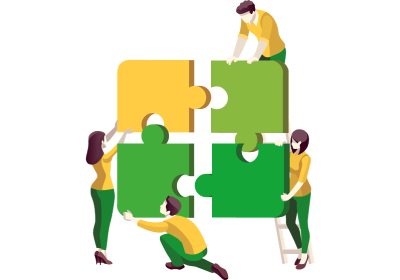 Maya brings you a complete and easy-to-use management tool to oversee all of your operations from team management and task scheduling to managing your fleet, all brands included, in one single tool. A 360° solution that allows you to track costs, receive real-time reminders and minimise unnecessary breakdown and unforeseen issues. Optimise your time and investments and focus on the essential using Maya as your own personal assistant!